"Click on Pic's for Bio"
"Guitar/Vocal" "Drums/Percussion" "Bass/Backing Vocals"
"Louie Estrada" "George Sherman" "Hugo Martinez"

List of Influences..............
OBITUARY
MORBIDANGEL
DSI
DEATH
OPETH....etc...etc

As you can see we are nothing But HEAVY!!! A different edged style with aggressive changes that are very unique!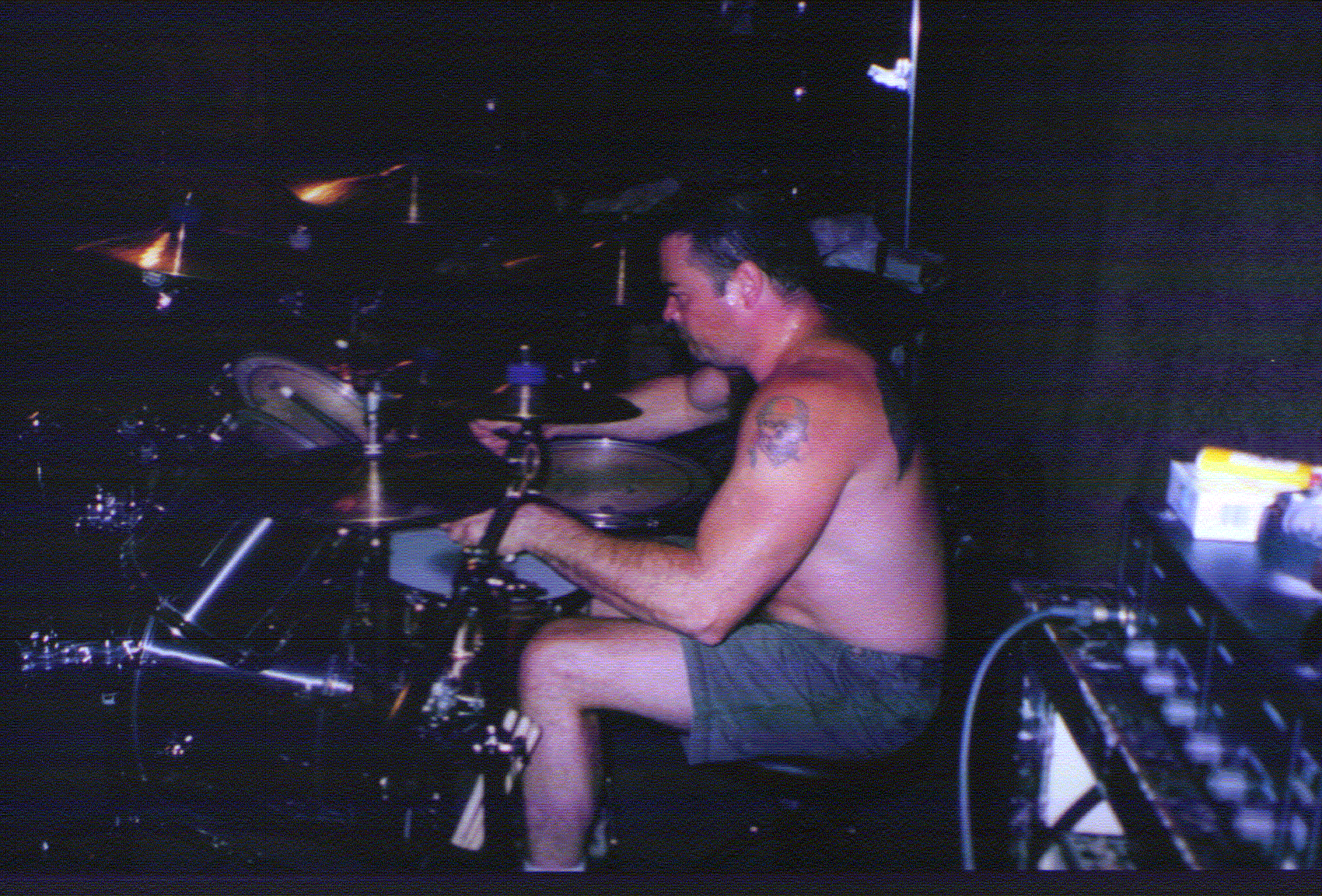 List of Songs to be on our debut release "Confronting the Enemy" coming Soon!!
ATROCITY
BLOOD BEGINS TO BOIL
CONFRONTATION
DEVASTATION
INSANE WORLD
OPPRESSIVE ONSLAUGHT
PERMANENT DOMAIN
THE BEGINNING OF THE END
SAMPLE SOUND CLIP of "Atrocity":
MP3:
("Democlip.MP3","FILE");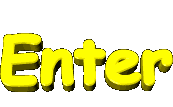 Trouble Finding a CD? Check it out!

FOR QUESTIONS OR INFO EMAIL THE BAND AT: NEMESIS@KNAC.COM
OR EMAIL HUGO AT HMART@HOTMAIL.COM


©2000 All Rights Reserved By
NEMESIS.inc / Hugo Martinez
WEB PAGE DESIGN BY M.C.S. CORP.