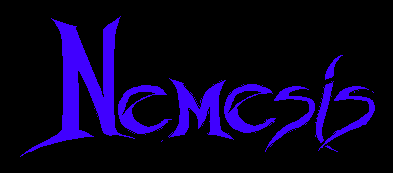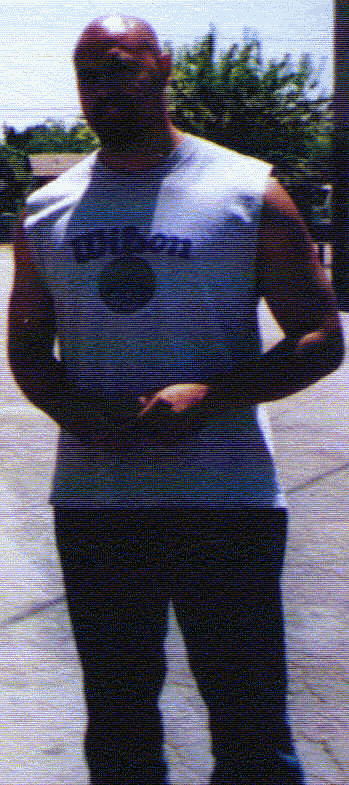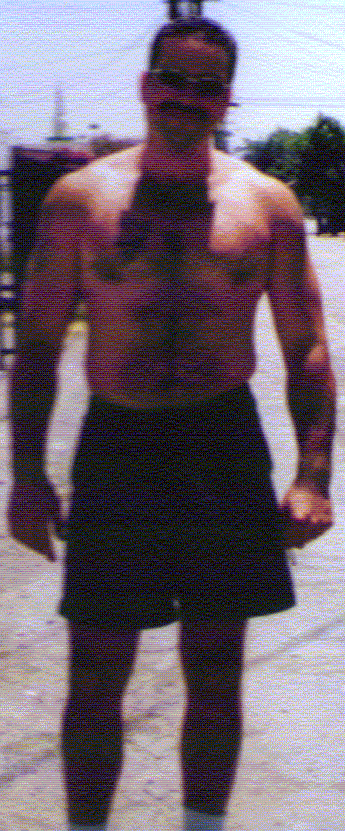 "Guitar/Vocal" "Drums/Percussion" "Bass/Backing Vocals"
"Louie" "George" "Hugo"
Putting out a new understanding to Heavy and Progressive. Full re-copulation of the band NEMESIS took place in early 1999. But it is a compilation of a hole, tri-fold combination of Powering Vocals and piercing gut wrenching crunch that the Progressive Metal scene has needed for quite some time. Sticking to influences that only can be found in the metal world and staying away from all the rest! If you are a true metal fan you will cough your guts out for these guys. Members of the pyramid are Louie Estrada "Powering Vocals and Cut edge Guitar", George Sherman "Thundering drums", and Hugo Martinez "Balls rumbling Bass and Back-up Vocals".
---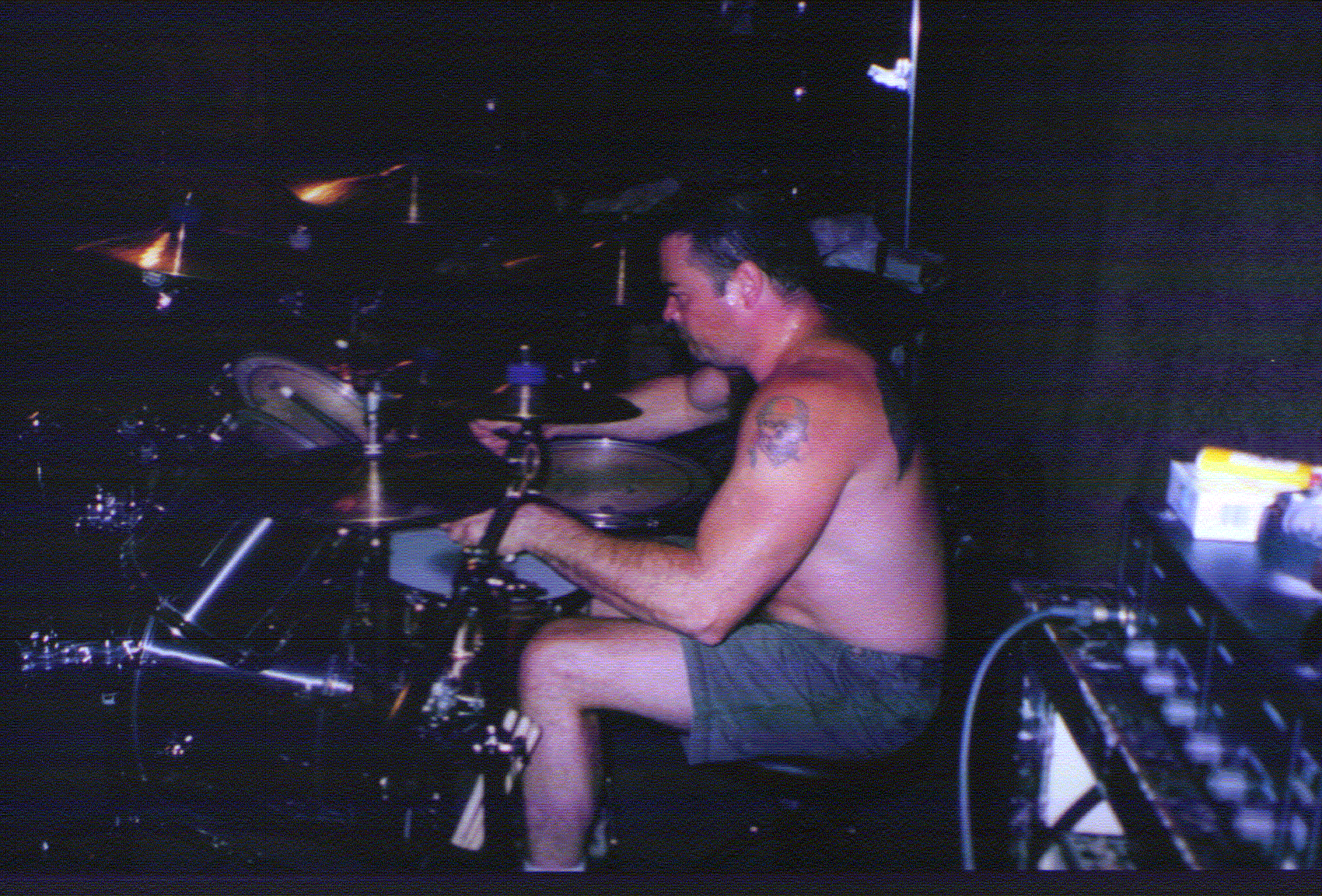 List of Songs to be on our debut release coming Soon!!
ATROCITY
BLOOD BEGINS TO BOIL
CONFRONTATION
DEVASTATION
INSANE WORLD
OPPRESSIVE ONSLAUGHT
PERMANENT DOMAIN
THE BEGINNING OF THE END
SAMPLE SOUND CLIP: 11 Khz .AU Format


---
FOR QUESTIONS OR INFO EMAIL THE BAND AT: NEMESIS@KNAC.COM
OR EMAIL HUGO AT HMART@HOTMAIL.COM


©2000 Hugo Martinez / All Rights Reserved
ALL RIGHT RESERVED BY NEMESIS.INC
WEB PAGE DESIGN BY M.C.S. CORP.
[Hit Counter]